A responsible raw material purchasing policies and logistics which keep the environment in mind are just as important to us as a reliable customer service and the manufacturing of high-quality products. The selection of modern and efficient machinery, economical use of raw materials and well as heightening the awareness of employees are the foundation for implementing our objectives.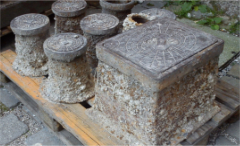 Resistance
Cast iron is highly resistant to most environmental influences. It is strong and durable, partly over centuries.
Materials
Cast iron is made of up to 100% recycled material. Casting products are completely reusable and recycled without any loss of materials.
Logistics
We encourage the saving of CO² by rail transports. With an
intelligent routing and optimal loading of our transport vehicles, we relieve transport routes and reach further energy savings.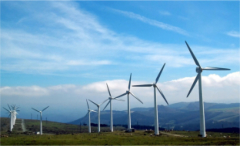 Environment
Cast iron is made of natural raw material. Cast iron products don't burden the environment and emit no pollutants.